35 Examples of Beautiful HTML Contact Forms
In any website, contact forms are the most important features of the website pages. Users who visit the website can use these forms to contact the web master or website owner. These forms are very essential as they develop a kind of relationship between the users and website making visitors to get into the site again and again. These contact forms have information like the email address, the subject of contact and description about the query or any other part of discussion. Depending upon the site's purpose, contact forms can vary. It can be product orders in a shopping websites, forms to get clarifications about shipping and delivery or nay other technical queries.
Contact forms can also be much helpful for websites to get the feedback of the visitors. When a user finds the contact form interactive he or she obviously wishes to get into the pages. Rather than being too complex, beautiful contact forms develop much interest in the users to contact regarding various aspects. It is an effective tool in increasing the traffic to the website and retaining the traffic. A proper contact form fulfils all the standard requisites of people and hence it is mandatory to have well designed contact forms in websites. HTML contact forms can be generated much easily through online form generators. If you look into different websites you can gain as much understanding about these forms and their significance. With regards to website promotion and gaining customer base, contact forms are absolutely essential.
Alexarts
Artcore
Ashes and Milk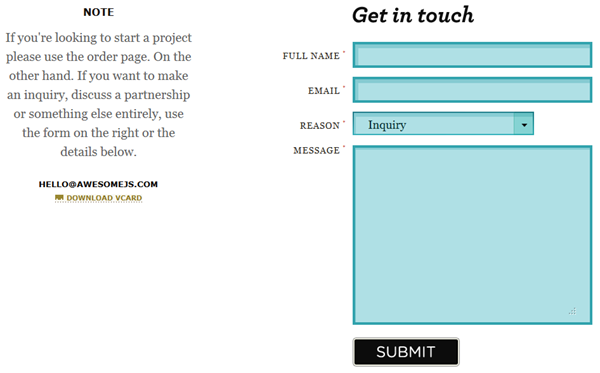 Brian Handley Design
Carbonmade
Electric Pulp
Envira Media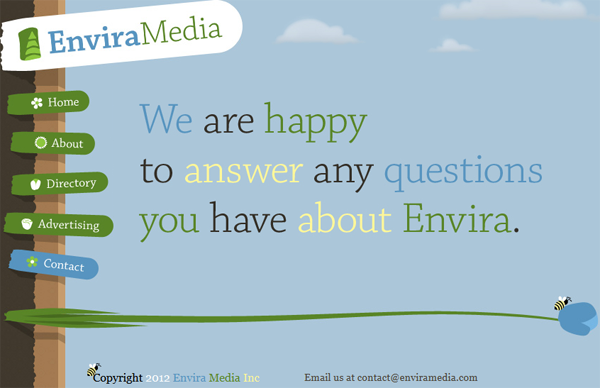 For Every Heavy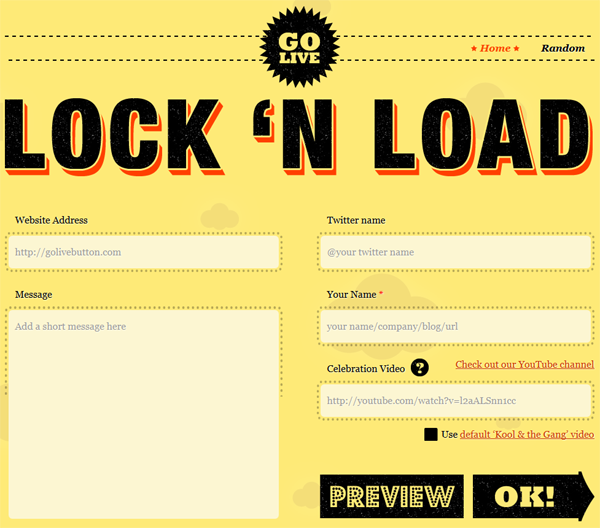 Lunalunera Festival
Orca Bay Seafoods
Rxbalance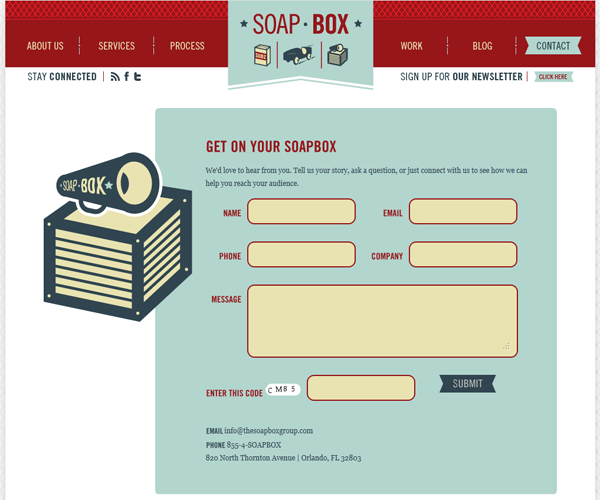 Toggle
Trendy Webdesign
Vincent Mazza
Conclusion
As online websites offer enough HTML contact forms samples, it is interesting to know what contact forms would be better for the respective websites. With the availability of many online HTML contact form generators, you can develop forms and keep your website interactive at all times. Always bear in mind that customer interaction and retention is crucial for any online business. So, make use of the knowledge on contact forms through different websites and have beautiful contact forms to attract online audience. Customers always find satisfaction when they have proper means of support to contact website owners for all their queries.


Debarshi Ghosh Dastidar is a software developer with keen interests on web page development and web content management.  He is currently associated with Itransition a software development company. To know more about him follow him on Twitter @DebarshiGD